Podcast Ep. #25 – Vertical Aerospace CCO Michael Darcy on the UK's First Full-Scale eVTOL and the Growing Urban Mobility Market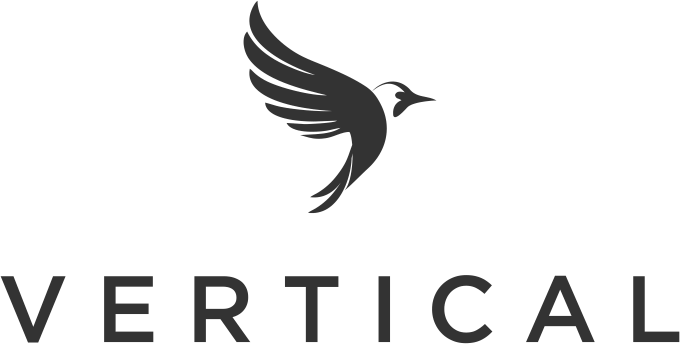 Michael Darcy is the Chief Commercial Officer of the British eVTOL (electric vertical-takeoff-and-landing) company Vertical Aerospace. Vertical Aerospace has set out to change the way we fly short-haul distances and to reduce the time required for end-to-end journeys. Their vision is to develop an intercity air taxi service that gives customers the freedom to fly from local neighbourhood directly to the final destination.
To achieve this, Vertical has assembled a world-class team with veteran engineers from Airbus, Boeing, Rolls Royce and leading Formula 1 teams to design a fully certified eVTOL aircraft starting from first principles. Since their founding in 2016, Vertical Aerospace has already built the UK's first full-scale eVTOL aircraft, and is iterating quickly to build the next generation of larger aircraft. One aspect that really stands out in this conversation is that Vertical Aerospace focuses strongly on quickly iterating through the design, manufacture and test cycle to improve their design in the most efficient way. In this episode, Michael and I discuss:
Vertical's particular approach to designing eVTOL aircraft
how Vertical Aerospace see the electric aviation sector developing
and which hurdles need to be overcome by the industry to build certifiable aircraft
If you enjoy the Aerospace Engineering Podcast you can support it by leaving a review on iTunes or by supporting it directly on Patreon, where patrons of the podcast receive exclusive behind-the-scenes content and special episodes. Thanks a lot for listening!
Podcast: Play in new window | Download | Embed
Subscribe: Apple Podcasts | Android | Stitcher | TuneIn | RSS
---
This episode of the Aerospace Engineering Podcast is brought to you by AnalySwift. Do you work in the design and analysis of aerospace structures and materials? If so, AnalySwift's innovative engineering software SwiftComp may be the solution you're seeking. Used either independently for virtual testing of aerospace composites or as a plugin to power conventional FEA codes, SwiftComp delivers the accuracy of 3D FEA in seconds instead of hours. A general-purpose multi-scale modelling program, SwiftComp provides an efficient and accurate tool for modelling aerospace structures and materials featuring anisotropy and heterogeneity. SwiftComp quickly calculates the complete set of effective properties needed for use in macroscopic structural analysis. It also accurately predicts local stresses and strains in the microstructure for predicting strengths. Find out how others in composites are saving time while improving accuracy, considering more design options, and arriving at the best solution more quickly. A no-cost Academic Partner Program is now available for eligible universities. For a free trial, visit analyswift.com. SwiftComp: Right results. Right away.
This episode is also sponsored by StressEbook.com, which is an online hub for you if you are interested in aerospace stress engineering. StressEbook.com provides world-class engineering services and online courses on the stress analysis of aircraft structures, as well as a free ebook and blog. No matter if you're a junior or senior structural analyst, stressEbook.com provides you with the skills and know-how to become a champion in your workplace.
---
Selected Links from the Episode
Related Posts
Sign-up to the monthly Aerospaced newsletter

Privacy & Cookies: This site uses cookies. By continuing to use this website, you agree to their use.

To find out more, including how to control cookies, see here:

Cookie Policy